AR-10/LR-308 Bolt Catch Assembly Kit with Plunger, Spring & Screw -Black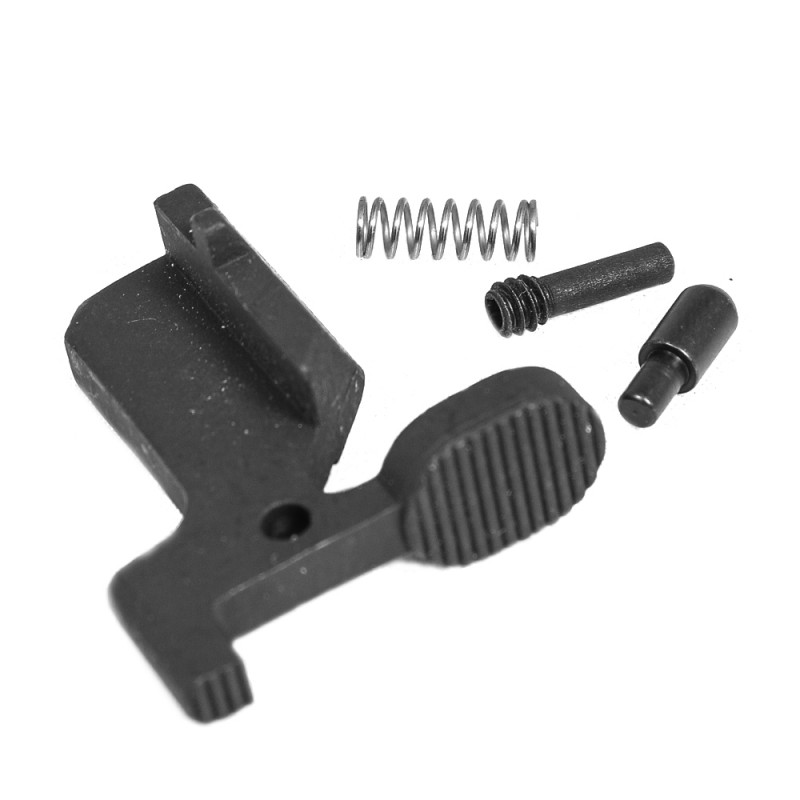 DPMS COMPATIBLE
Our standard AR-10, .308 Bolt Catch Assembly is constructed of hardened steel and machined to precise standard dimensions.

Features:
Steel construction

Matte Black finish


Includes threaded screw detent, plunger and spring

Fits: AR-10, .308
We Ship Fast!
All orders ship out within 48 business hours(except items that NEED to be test-fired).
Product Code:

BC308

Availability:

In Stock